Hi, I'm Vineta Jackson, and I love to garden! There's nothing better than putting a plant in the ground and watching it flourish with the right care and attention.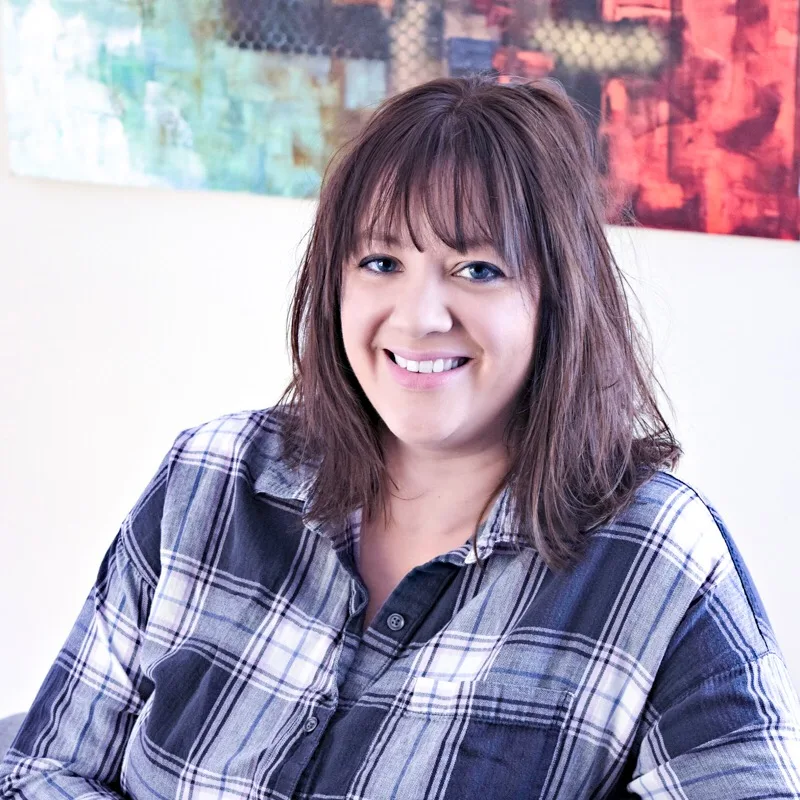 My Garden
When we bought our house in the Seattle area (Zone 8b) in 2015, it was obvious that someone had loved and cared for the garden in the past. Mature Japanese Maple trees and established evergreen shrubs formed a beautiful structure for the planting beds.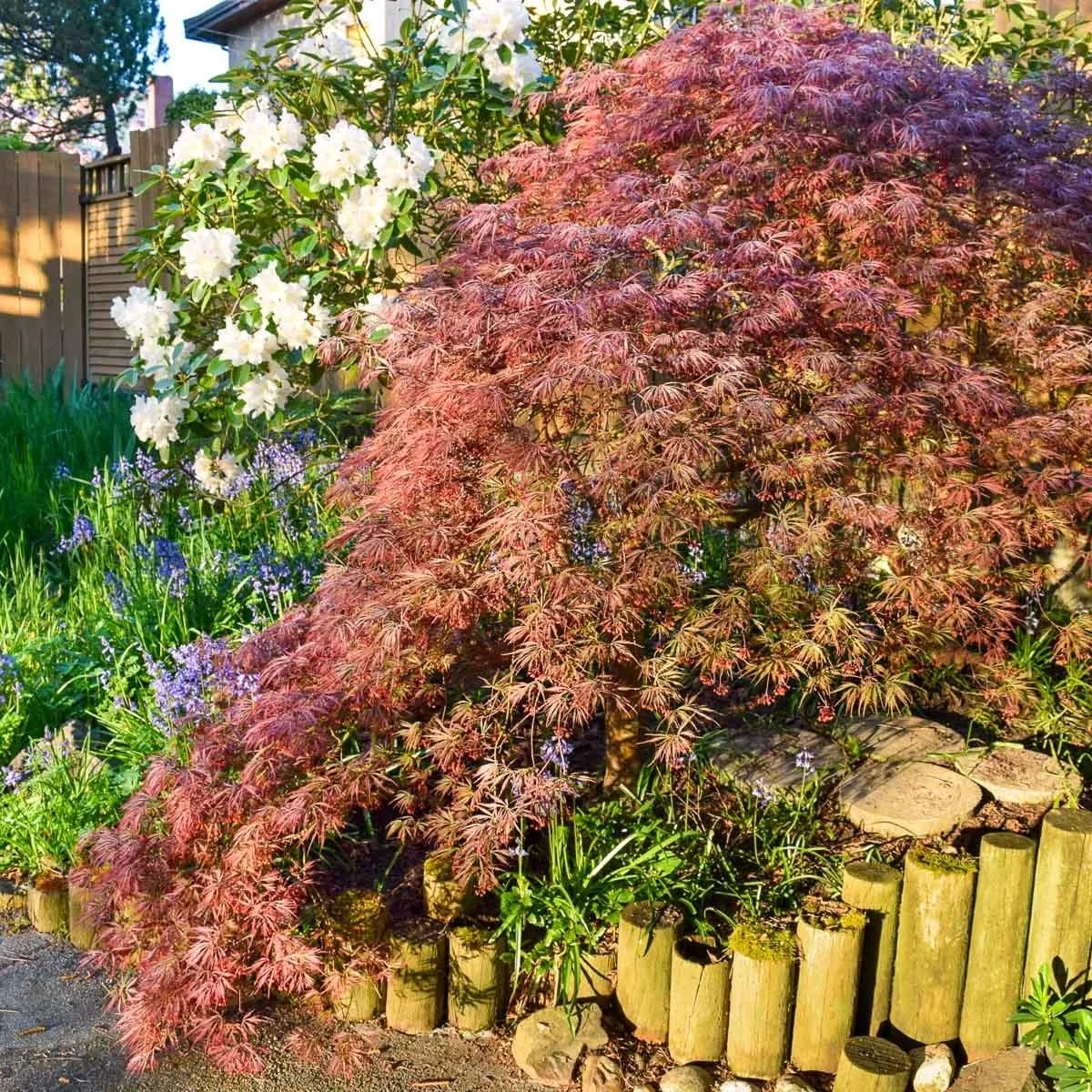 However, it had been years since someone actively cared for this garden. Most of the beds were filled with irises that were so crowded, none of them flowered! All we would get is the leafy foliage and a bunch of weeds.
Backyard
Over the summer, I spent every sunny weekend pulling out hundreds of iris rhizomes and all those weeds from this spot in the backyard. Eventually, this overgrown garden bed was cleared and ready for a fresh new look!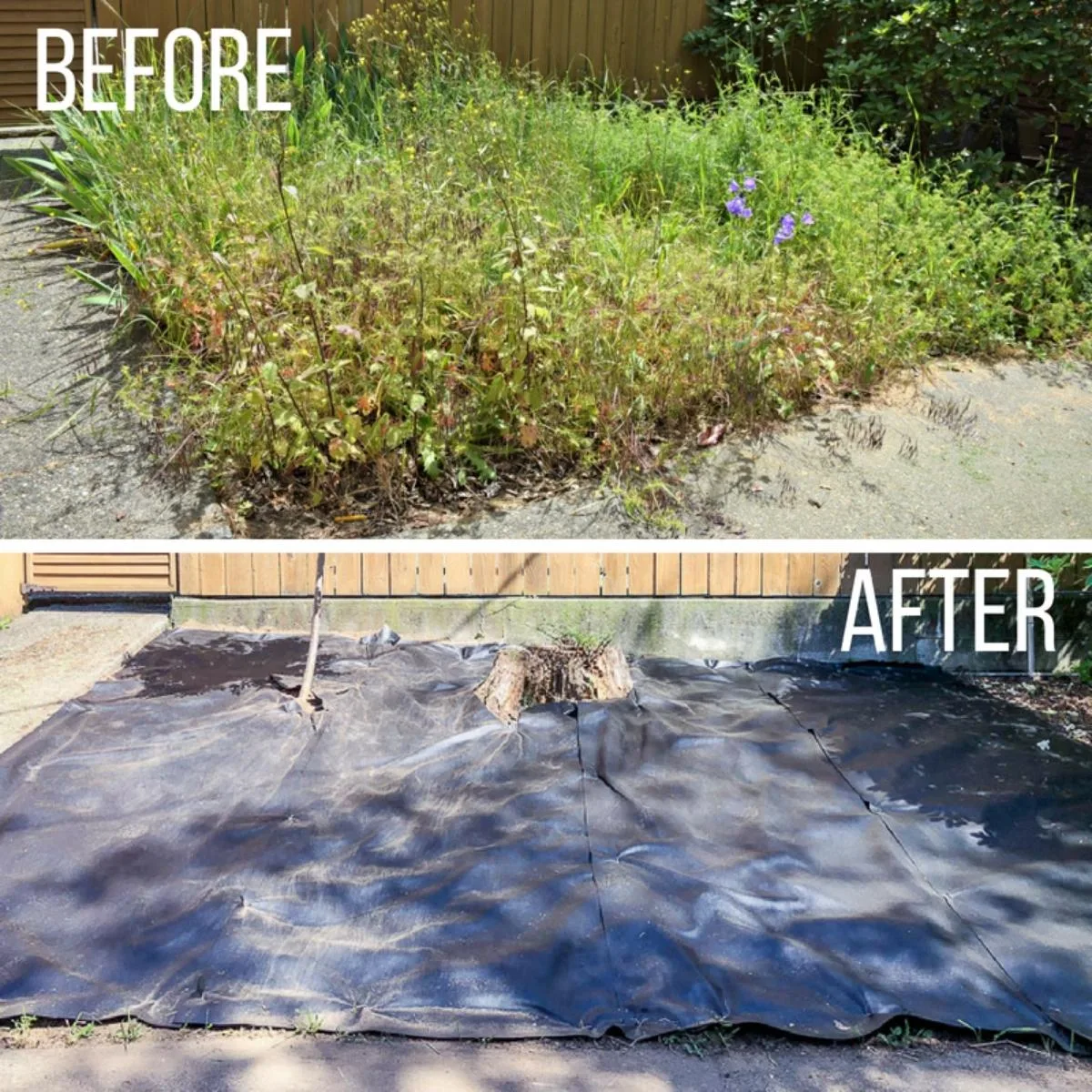 It's still a work in progress, but it's getting there! My plan is to create a small waterfall through the middle of this garden bed, with bamboo draped over the pond. I hope you'll follow along with me as I create my dream garden in this space!
The backyard is also home to a giant English walnut tree, which poses its own challenges. Walnut trees release a chemical called juglone into the soil surrounding it, which kills off any competing plants.
Ferns are one species that are juglone-resistant, and I've been dividing and transplanting ferns throughout the garden to fill in the bare spots. I've also added various hostas and epimediums to the space, which can also withstand the walnut's chemical.
Front yard
Our house faces north, which creates a lot of shady garden areas. Over the years, I've experimented with various shade-loving flowers to see which ones work best in this dark spot in the garden. Hellebores and begonias are my go-to plants for this area!
The entryway to the house is framed by a gorgeous upright Japanese maple. It was a major selling point when we bought the house, but I've struggled to find the right understory plants to cover the bare soil underneath. I'm currently growing pachysandra in this tricky area, and it's filling in nicely!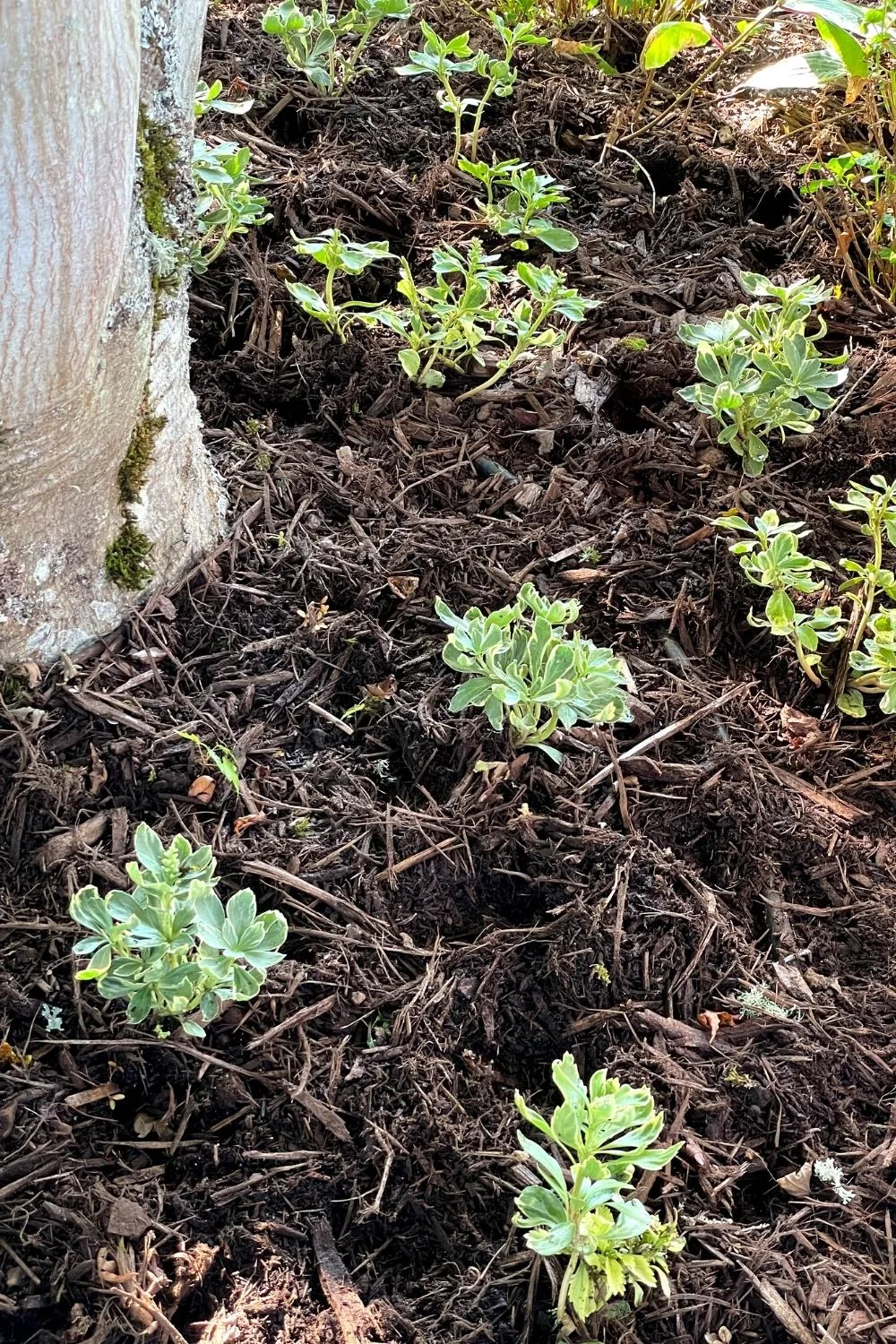 Another feature of our front yard is the 20 foot deep parking strip between the city sidewalk and the street. Most of our neighbors have beautiful flowering crabapple trees in this space, but apparently the previous owners didn't get the memo, so ours is completely bare.
This year, I'm building fourteen raised garden beds in this spot and filling them with vegetables and annual flowers! I can't wait to share my progress on this huge project with you!
About this site
I've been writing tutorials about home improvement on my other website, The Handyman's Daughter, since 2015. Some of my favorite projects were for my garden, like this outdoor plant stand with an arbor for hanging baskets.
In 2022, I decided to start a separate website just for gardening tutorials. Now I can provide an in-depth look at every plant in my garden, from starting the seeds to cutting back foliage in winter!
Contact Me
Have a question? Feel free to reach out to me at hello@growhappierplants.com and I'll be happy to help!